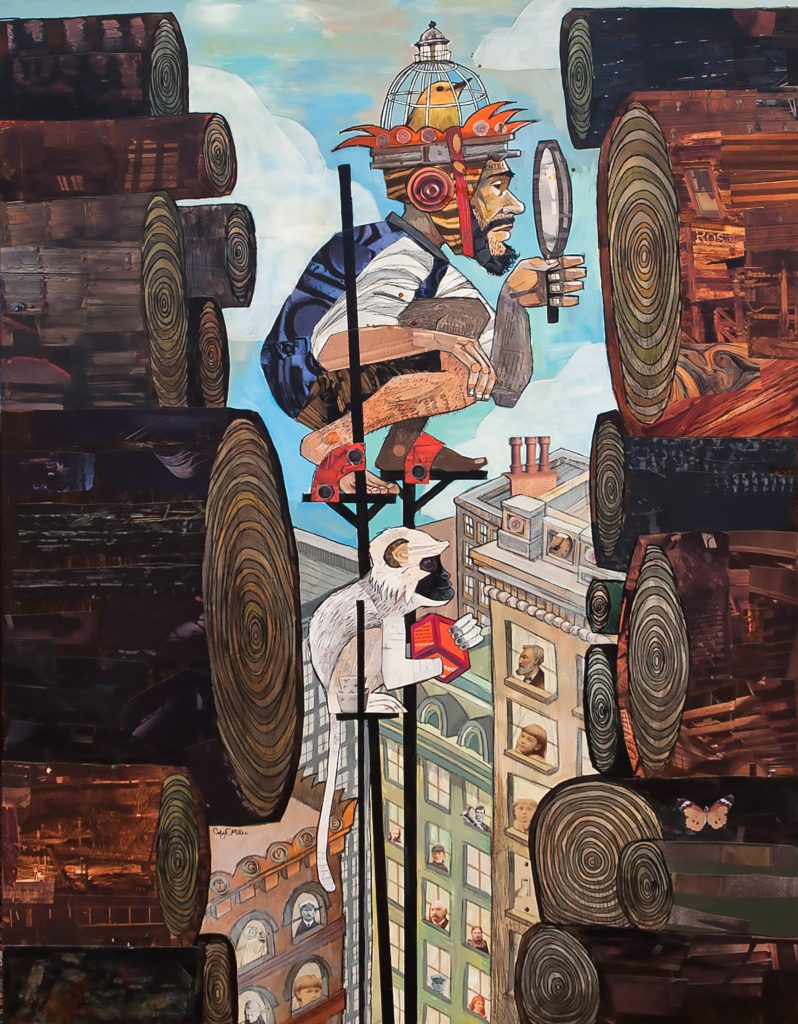 Remember
Convention Center
Learn more about the Greater Columbus Convention Center.
Visit the Greater Columbus Convention Center Website.
Cody F. Miller
Cody F. Miller's paintings ha\'e been exhibited in solo and group exhibitions in galleries, art festivals .and museums. His work has been shown at the Toledo Museum of Art, the Columbus Museum of Art, the Dayton Centre Gallery, the International Arts & Music  Festival in Los Angeles. the Viewpoi nt Gallery i n Schenectady. New York., the Ohio Art League Gallery in Col umbus, Ohio. the Joh nson-Humrikhouse Museum in Coshocton. Ohio.the Gates of Eden Gallery  in Peoria. Illinois, the Artworks Gallery in Newark, Ohio,  and the Cultural Arts Center in Col umbus, Ohio. He has also given lectures and shown his paintings at Adrian College in Adrian, Michigan.numerous churches throughout central Ohio and the Monroe Community College in Monroe, Michigan.  Mr. Miller is the recipient  of numerous awards and honors. He received an Fellowship Award in 2002. He was awarded "Best of Show" at the Riverfront Art festival in 2009 and Award of Merit in 2010!. Third Place at the Art on the Mall Art Festival in 2009, first Place at Art by the Falls in 2004,  Best of Show- at the Westerville Music & Arts Festival in 2012 and 2001. First place in Keybank's Accessible Expressions Exhibit  in 2000 and "Best of Show" in the 1998 Exhibition. Three of his paintings were published in "New Creative Collage Techniques." by Nita Leland. He designed and coordinated a community mural at the Vineyard's Urban Ministry  food  Pantry in 2009: and he painted a mural at the Vineyard Community Center in 2007. He also collaborated on murals in a Chinese hospital for orphans in 1997.  Cody Miller was born in Columbus, Ohio.in 1 972  and resides there with his wife and two sons. He received his B.F.A. in 1995 from the Columbus College of Art and Design in Columbus. Ohio. Mr. Miller was the art instructor at Art Bridge Studio, a division of United Cerebral Palsy of Central Ohio for 16 years and  is currently a resident artist at the Goodwill Art Studio and Gallery.